Holosun AEMS: Enclosed Emitter Contender
What you see here is the Holosun AEMS, or "Advanced Enclosed Micro Sight". It apparently has 200% of the glass surface area that prior 20mm micro-style optics provide, with an 11% reduction in size.
Holosun AEMS
Advanced Emitter Micro Sight
Some of its features include
• Integrated glass flip caps
• Available in red or green
• Lower 1/3 co-witness removable base
• 7075 aluminum housing
• 3.09 oz. without mount; 5.5oz with mount
• 200% greater FOV*
• 11% smaller unit*
*I cannot say at this time what specific models this is measured against, I'm just reporting the specs they've provided.
AEMS Out and About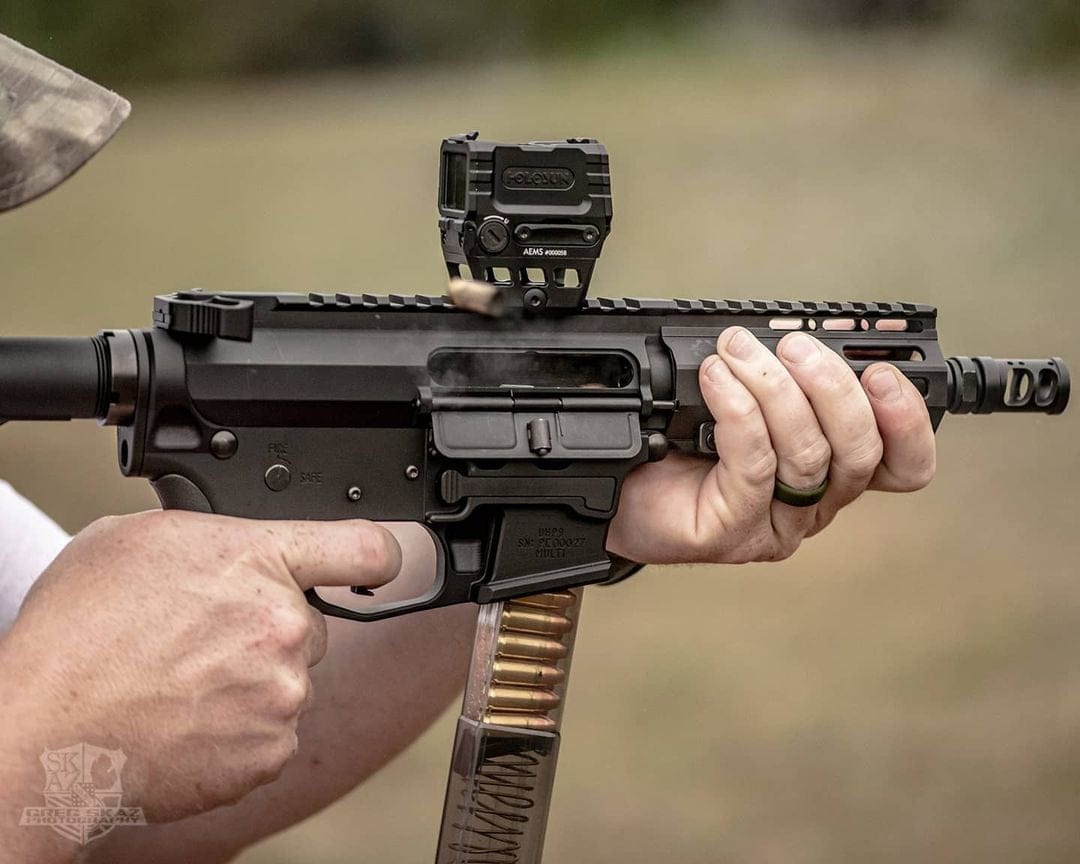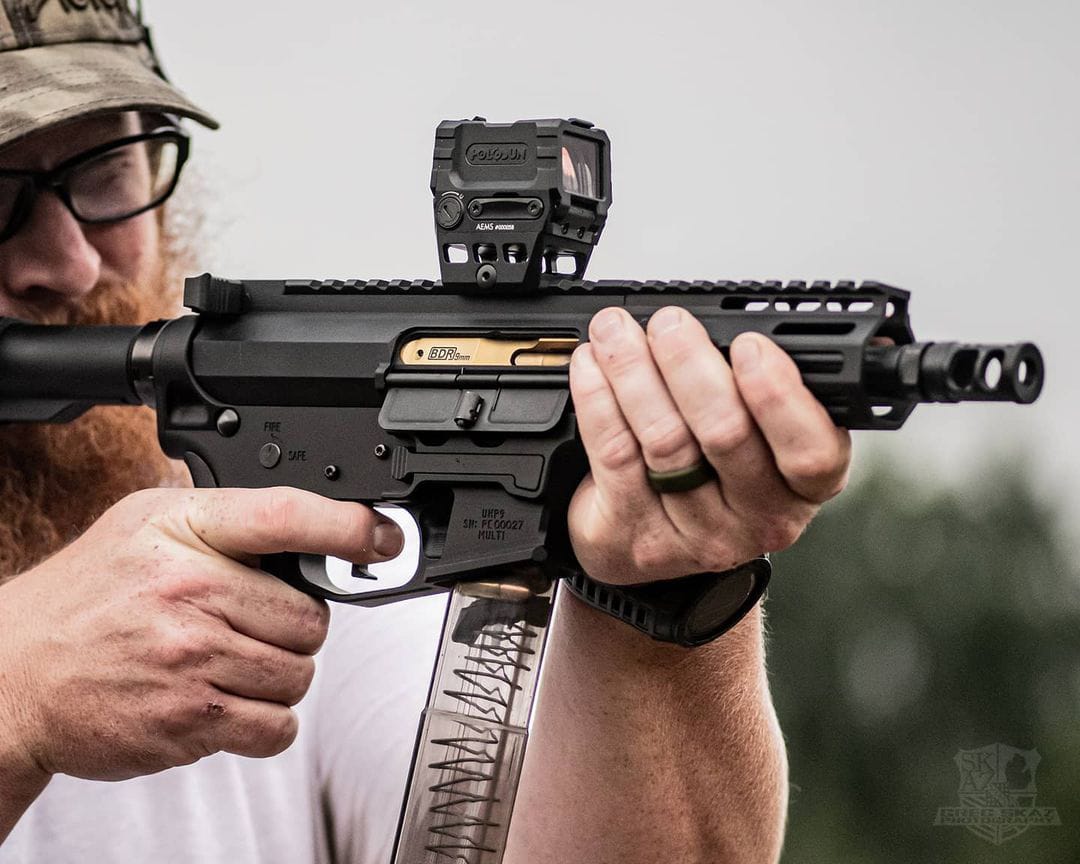 The post Holosun AEMS: Enclosed Emitter Contender appeared first on The Mag Life.